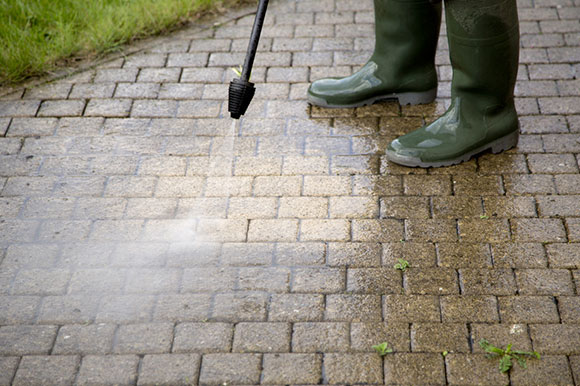 Complete Residential & Commercial Pressure Washing
Our superior, professional pressure washing services for both commercial and residential customers in Broward County and Palm Beach County.
We also work with local home owner associations and property management companies. Our pressure washing techniques will remove grime, kill algae, mold, and mildew while eliminating the source of growth.
Your satisfaction is our top priority and we want you to feel that you got an unbelievable deal at an unbelievable price.
Your home or business are likely the single largest investments you'll ever make. South Florida's tropical, humid environment contributes to unsightly and damaging conditions that require a professional pressure cleaning treatment.
Not only are algae, mold, mildew, fungus, grime, and rust unattractive, but they can also lead to costly repairs and depreciate value. "A good first appearance on a home can add as much as 5 to 10 percent to the value of the home," says John Aust, president of the National Association of Real Estate Appraisers. Roofs covered with mold, mildew, and algae will absorb more heat due to its black pigmentation and inability to properly reflect light.
A extremely hot roof surface will transfer the heat through the ceiling and into your home or office causing an increase in room temperature. These factors can actually result in higher utility bills. Also, the presence of algae, mold, mildew in a close proximity to living areas can create health problems to younger children, the elderly and those with allergy conditions.
Professionally pressure cleaning your home or business on a regular basis is an easy and inexpensive way to maintain its appearance and value. You don't have to spend thousands of dollars by replacing your roof to make it look great again. Please join our long list of satisfied customers, and have us come out today!
---
Fill Out the Form Below for More Information