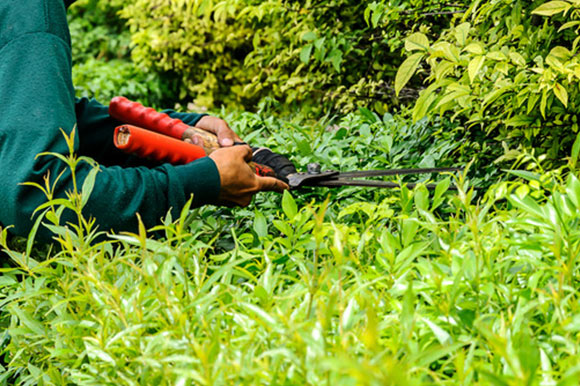 Landscape Care & Maintenence
Fully integrated landscape management programs.
The quality results you get with Adrian Landscape come's from our big-picture approach. Our department specialists work together to determine the most effective maintenance strategies.
Basic Landscape Management Services include:
Turf management & renovation.
Fertilization and bed maintenance.
Tree & shrub pruning.
Ground cover & perennial bed maintenance.
We also offer customized services that complement our basic landscape management program including, though not limited to:
Soil testing and amendment's that create optimum conditions for plant growth and have a positive long-term impact on your landscape.
correction of poor water drainage in landscapes.
---
Fill Out the Form Below for More Information